Brazilian Jeans, also known as Moleton Jeans, or colorful stretch jeans are super hot right now. The latest craze to hit Hollywood is the new Brazilian Jeans. Celebrities all over have been seen wearing these types of jeans everywhere. Now available at Viktor Viktoria and viktorviktoriashop.com/ is a massive selection of colored Brazilian Jeans.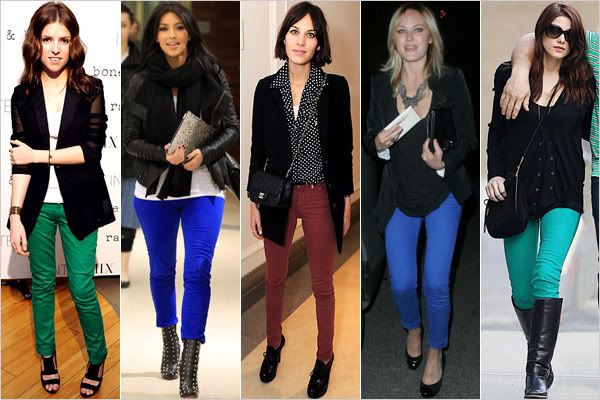 It seems like you can't throw a stone in LA or New York without hitting a star in a pair of these colored Brazilian Jeans. Stars like Fergie, Ashley Green and Kim Kardashian (like she needs help) know how great these Brazilian Jeans make your butt look. Made of a different type of stretchy material these Brazilian Jeans hug every curve, allow for movement and lift and shape your behind into sheer perfection.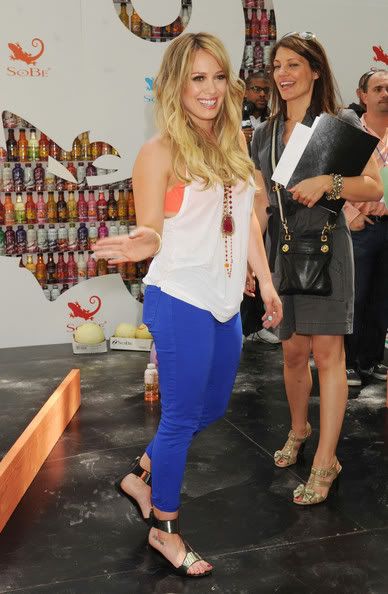 So you've visited viktorviktoriashop.com/ and bought yourself one or several pair of these
Brazilian Jeans
now what? Now that you've got a great pair of jeans you need something to pair them with. Brazilian Jeans look great with a fantastic Chaser LA tee and a pair of sleek moccasins for the daytime (take a cue from Fergie in that aspect). Brazilian Jeans look great with sandals, flats, or tennies and casual tops for the day.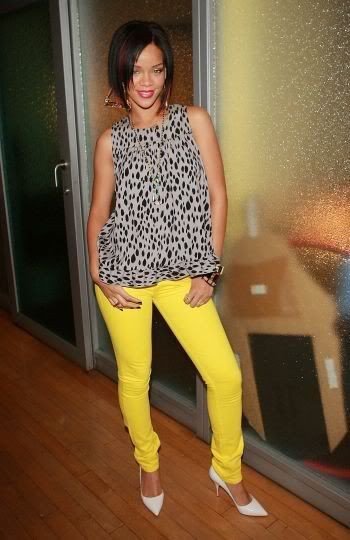 When you're looking to go out for a night on the town with your friends grab a pair of
Brazilian Jeans
and a sexy flowy top ala Rihanna or Ashlee (I think that's Ashlee Simpson prior to pixie cut) and a pair of heels. You could also easily transfer your day look of Brazilian Jeans, and tee with just a change of shoes; swap out your moccasins or flats for a pair of heels and get ready to turn heads. In the winter, when the snows all over the ground you can easily throw on a blazer and scarf over your
Brazilian Jeans
like Kim Kardashian, and throw on a pair of winter boots.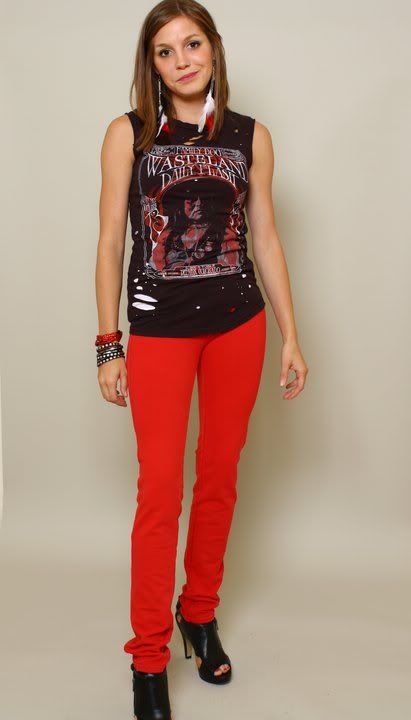 The thing is, you can't follow this trend if you don't have a pair of
Brazilian Jeans
. In order to get a pair of these great jeans you'll need to visit viktorviktoriashop.com. Our Brazilian Jeans are prized so well you'll be able to pick up two or three pairs for the price of one pair of jeans in another store. (Oh and Seventeen Magazines recent issue covered the Red Jean Trend, don't worry we have
Brazilian Jeans
in two different red colors!)